One Free Trial Lesson
Come and see our school or arrange an online meeting!
Experience a free 45 minutes trial lesson of your level on the day and time of your convenience.
Please contact for reservation or just ask any questions from below now.
Ask questions or apply for a free trial lesson
Introduce your friend
Introduce your friend and get 1000yen QUO card and give 1000yen to your friend.
Daytime regular course for residents(Classes start from October 2020)
Learn in a class of your level with students from abroad.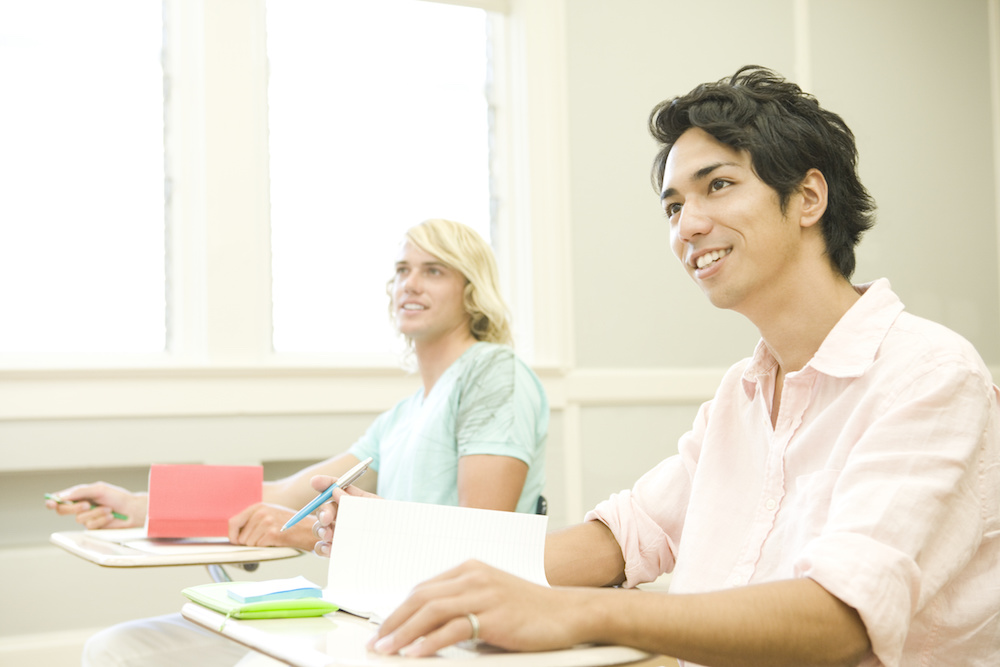 Requirement
Residential VISA, including VISA of accompanied family, spouse VISA or work VISA.
Entry timing
Enter anytime
Course length
Take as many lessons as you like. Achieve as high level as you desire.
Entry level
We will check your Japanese language ability level and arrange a suitable class for you.
Course hours
4 lessons per day from Monday to Friday
80 lessons per month. One lesson is 45 minutes.
(There aren't any class during long holidays and national holidays. )
Morning classes 9:00-12:20  4 lessons x 45 minutes
Afternoon classes 13:10-16:30  4 lessons x 45 minutes
Lesson fee
Administration fee 10,000 yen Now only 3,000 yen
Lesson fee
650 yen / one lesson (If you are attending full course: 4 lessons everyday)
1300 yen / one lesson (If you are attending only a few times per week)
※Fees do not include tax.
Administration and Lesson fee is paid in advance. Lesson fee is paid monthly.
(You need to pay for your own study materials. The fee for study material depends on your level. For example, a textbook 2500yen)
Semi-private group lesson
Semi-Private Lessons are lessons in a small group with less than 6 people of similar proficiency and study purposes.
School hours are from Monday to Friday, 5 days a week from 9:00am to 4:30pm.
Please ask for lesson day and hours.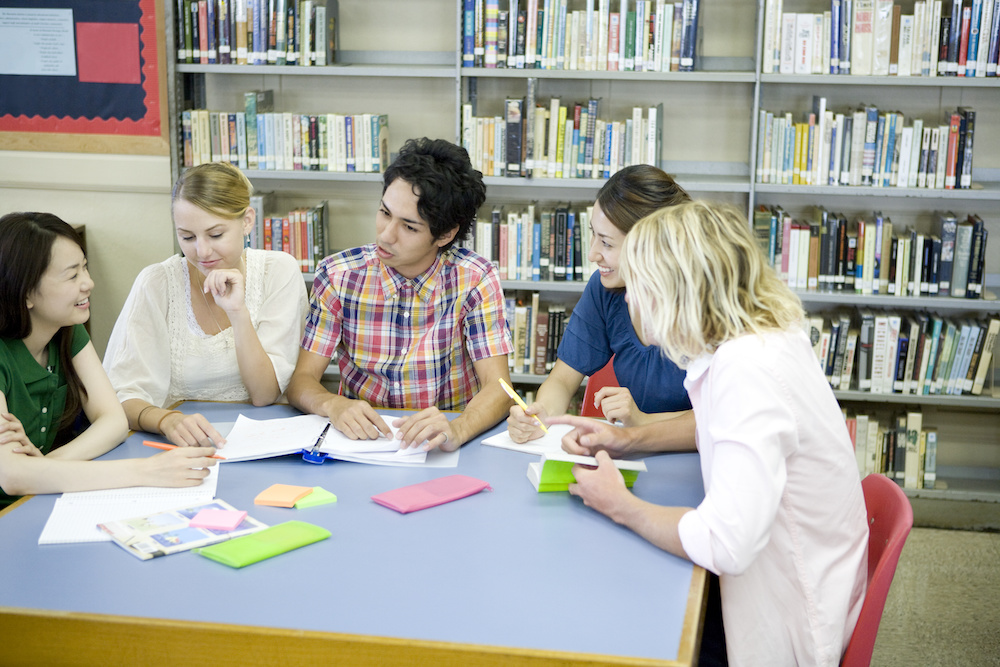 Who can take lessons?
Those who are already living in Japan with proper visa like business visa, spouse visa, or family dependent visa.
Course entry timing
Anytime
Frequency of lessons
We have two choices of lesson frequencies.
Choice 1: 2 lessons (90 minutes) a day x twice a week.
Choice 2: 2 lessons (90 minutes) a day x 3 times a week.
One lesson is 45 minutes. The maximum lesson you can book is up to 4 lessons a day. Please book monthly.
Entry level
We will check your proficiency and plan your lessons.
We will introduce a class most suitable for your study purpose.
Class hours
Fixed 2 or 3 days from Monday to Friday on either below timings.
① 9:00-10:30
② 10:45-12:15
③ 13:10-14:40
④ 14:55-16:25
Note: We do not offer classes on national holidays and during new year holiday.
Group or private lessons for companies
Perfect for study groups for your company. We offer classes from minimum of 2 students. Please negotiate with us what you want to achieve. We will arrange a course for the purpose. Class day and hours are also negotiable.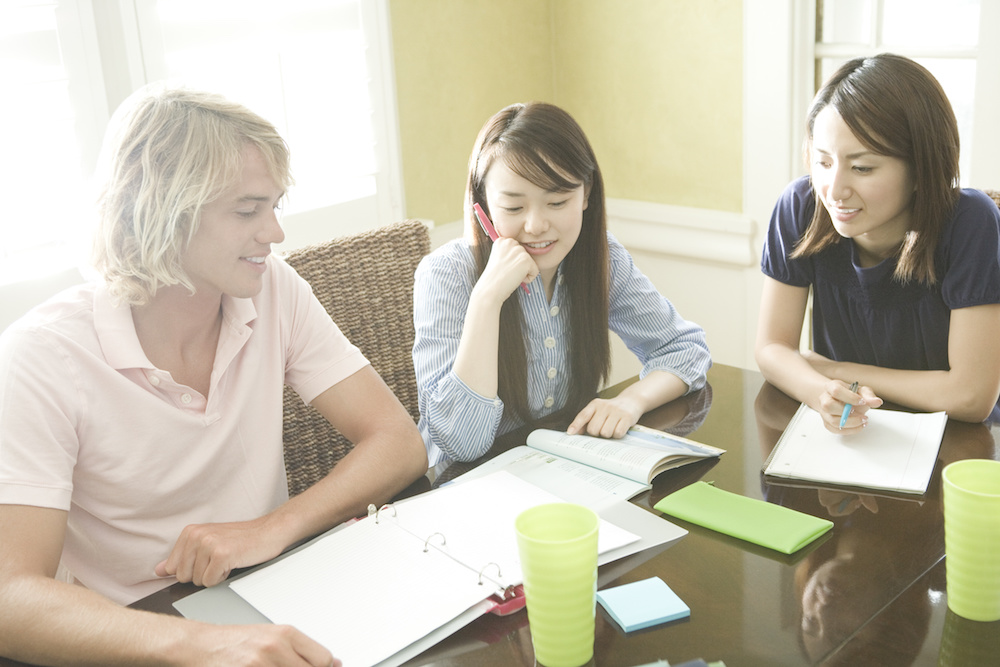 Study hours
Negotiable
(1 lesson is 45 minutes)
Fee
Administration fee 5,000 yen/one group
Lesson fee
・4,000yen per lesson for a group of up to 4 students.
・5,000yen per lesson for a group of more than 5 students(one group is up to 10 students).
※Fees do not include tax
(You need to pay for your own study materials. Fee for study materials depends on your level. For example, a textbook is 2500yen)
Access
7 minutes from Hankyu Tsukaguchi station. 30 minutes to Kobe or Osaka.
Access