Short Term Courses Starts in
OCTOBER
ENROLL NOW!
Beginner, Intermediate and High-level Classes
To improve listening, speaking, reading and writing
Check for details on this page
Fill out this form for enrollment and questions
Free trial lessons
If you wish to take free trial lessons, please contact us at info@kobe-nichigo.jp.
We offer up to two 45-minute trial lessons per each student.
Application
We offer short-term lessons for those who already have resident status in Japan.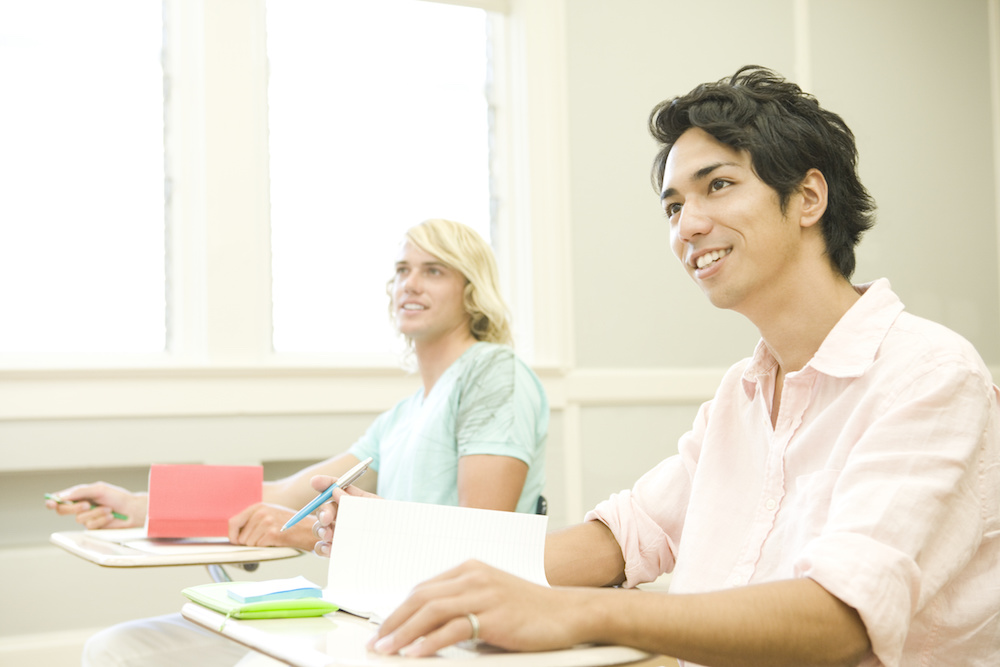 Who can take lessons on short-term?
Students who are already in Japan with resident status. We don't issue student VISA for short-term course.
When can I start studying?
You can start studying on short-term course anytime you wish to start on monthly basis.
How long can I study on short-term course?
You can study as long time as you wish to study on short-term course.
One lesson is 45 minutes and there are 80 lessons in 20 days in a month.
Is there a suitable course for my ability?
We will check your Japanese language ability with our test after your enrollment in our school. Analyzing the result of the test, we will find a suitable course for your level.
Course Hours
Days: Monday to Friday(No class on national holidays and during school holiday seasons.)
Hours: Morning course hours: 9:00-12:20 (4 classes of 45 minutes/one class)
Afternoon course hours: 13:10-16:30(4 classes of 45 minutes/one class)
Course Fee
Entrance Fee:    10,000 円
Course Fee:    40,000 円 (includes 80 lessons)
All fees must be paid before enrollment. We accept monthly payment of course fee.
Note: Fees for textbooks vary depending on your level and study purposes.
Application
Flexible Lesson Schedule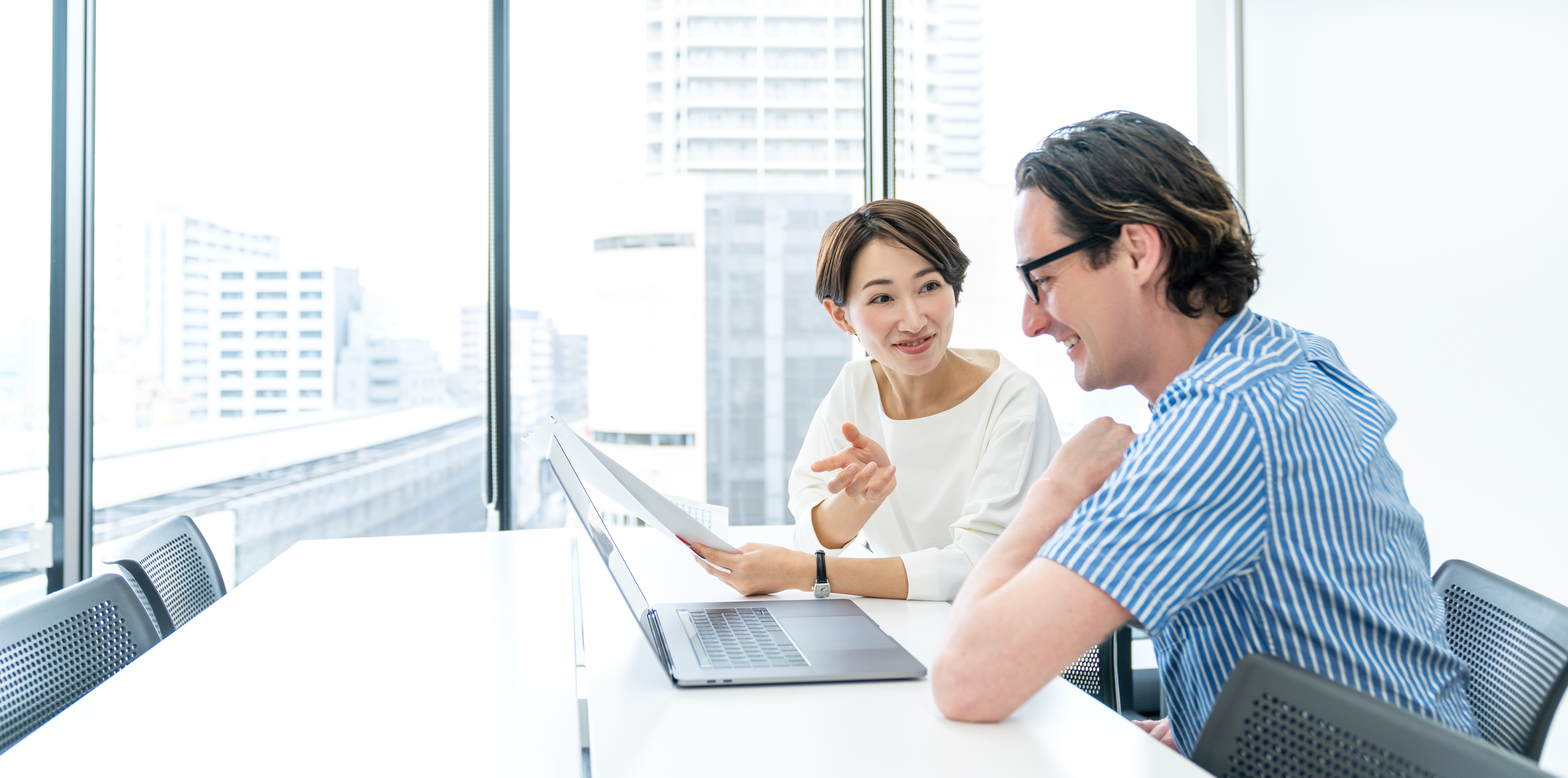 Juggling work and home, you can still learn by scheduling your own lessons with us.
Free trial lessons
If you wish to take free trial lessons, please contact us at info@kobe-nichigo.jp.
We offer up to two 45-minute trial lessons per each student.
Application